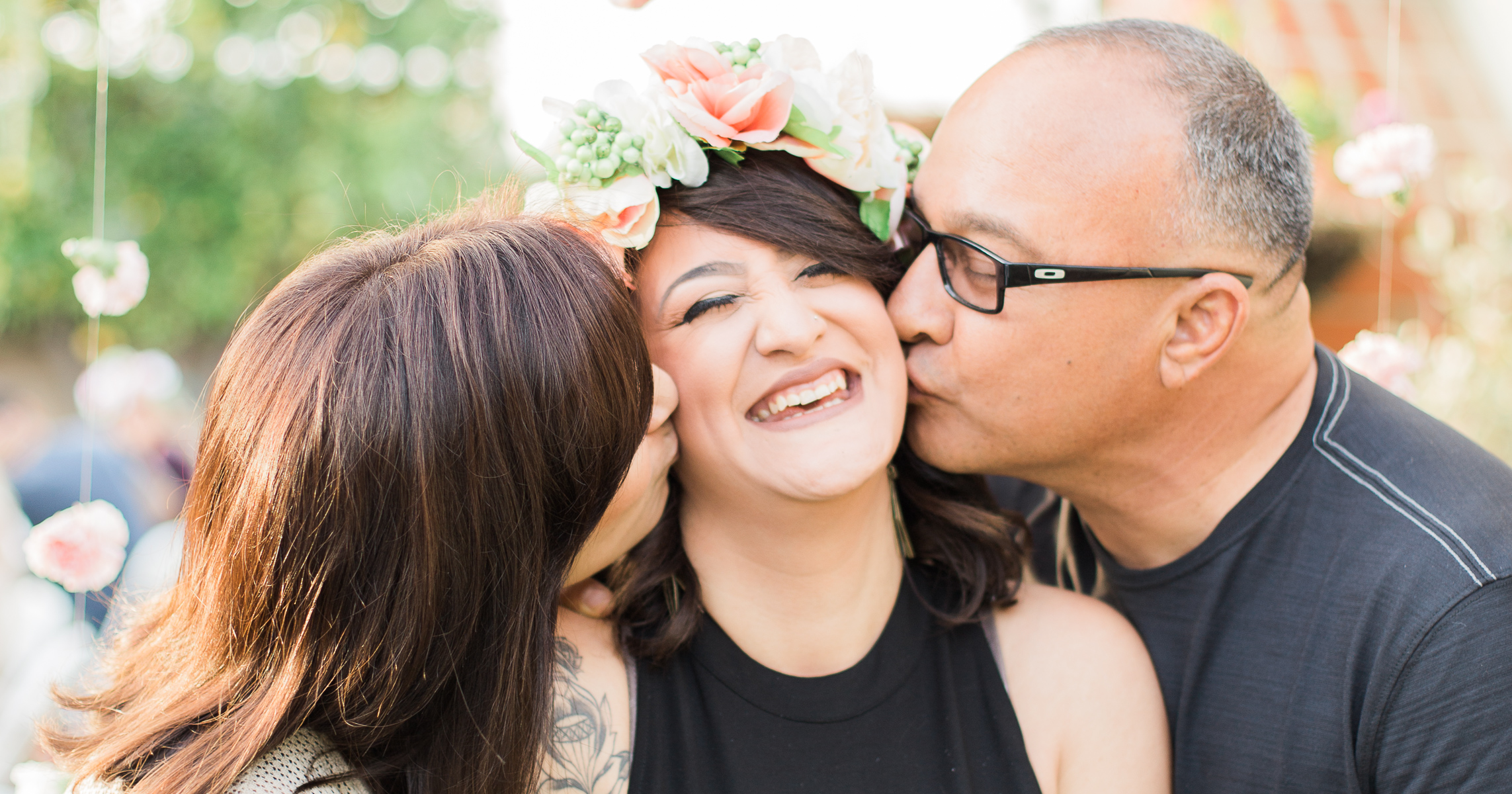 ANDREA FRANCO'S BOHO PARTY | WHITTIER, CA
Earlier this summer, I was asked to capture Andrea's Bohemian themed birthday party. When I arrived I was super excited to see how awesome she had decorated her backyard! Everything was all "boho'd" out and super classy. Even the dogs were dressed up!
I had a blast capturing the night, and I HAD to get some portraits in before I left. Be sure to leave Andy some love!