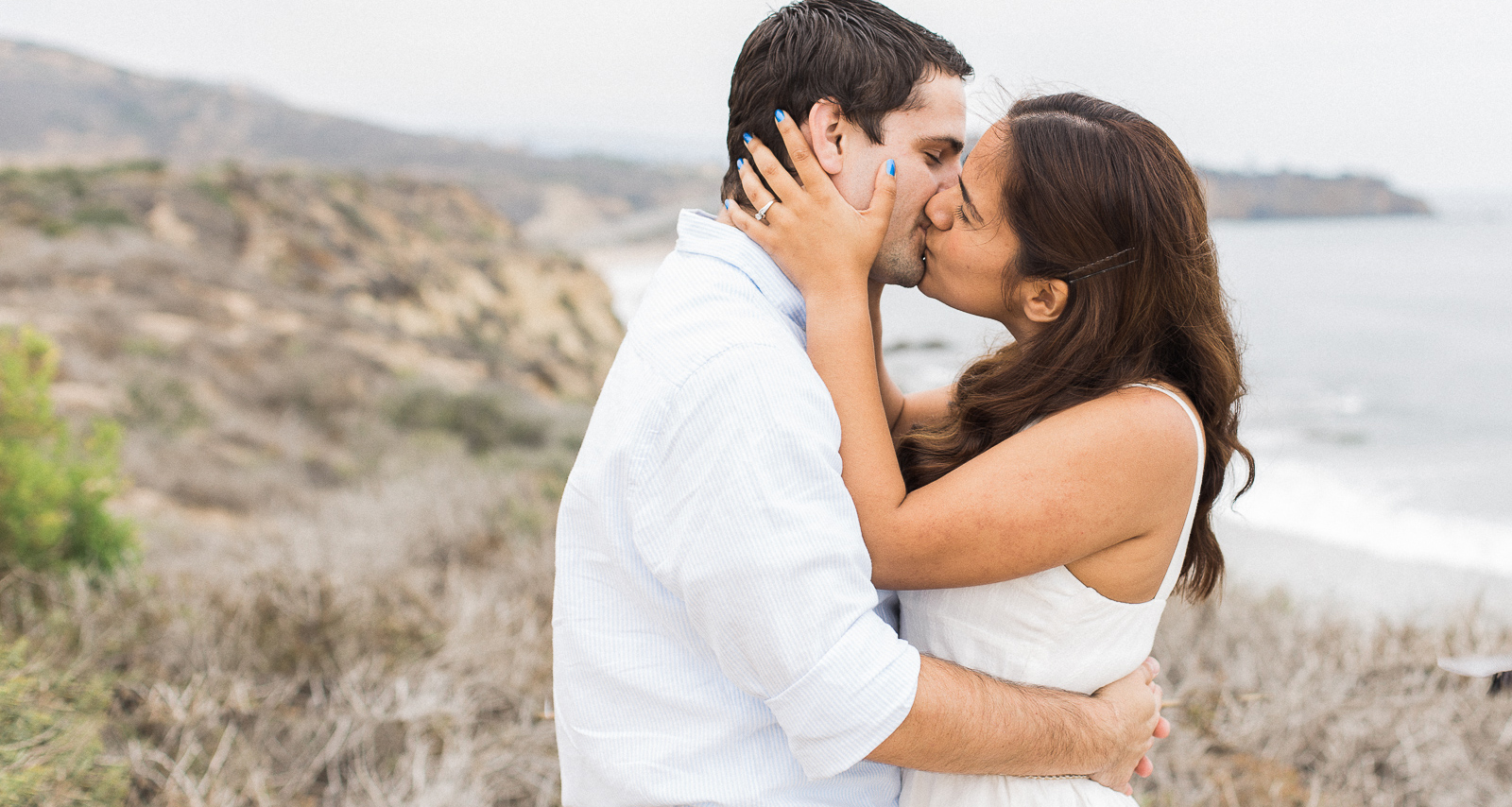 AUDREY AND ANDREW ENGAGEMENT | CRYSTAL COVE STATE PARK | LAGUNA BEACH, CA
I had the privilege of capturing Audrey and Andrew's Engagement session a couple weeks back down in Crystal Cove. This place is beautiful. I've lived down in Laguna Beach for years and have no idea why I've never checked out the Crystal Cove State Park!
They had a beautiful little village, with houses that everyone was allowed to walk inside, with books available for them to sit down and read. A TON of colors and scenery for your to enjoy before walking down to the beach.
Be sure to leave Audrey and Andrew some love/well wishes on their recent engagement! I had a lot of fun with them walking through the beach, avoiding park rangers, being permit-less rebels getting our shots! If you'd like to see more, check our their proof gallery here.