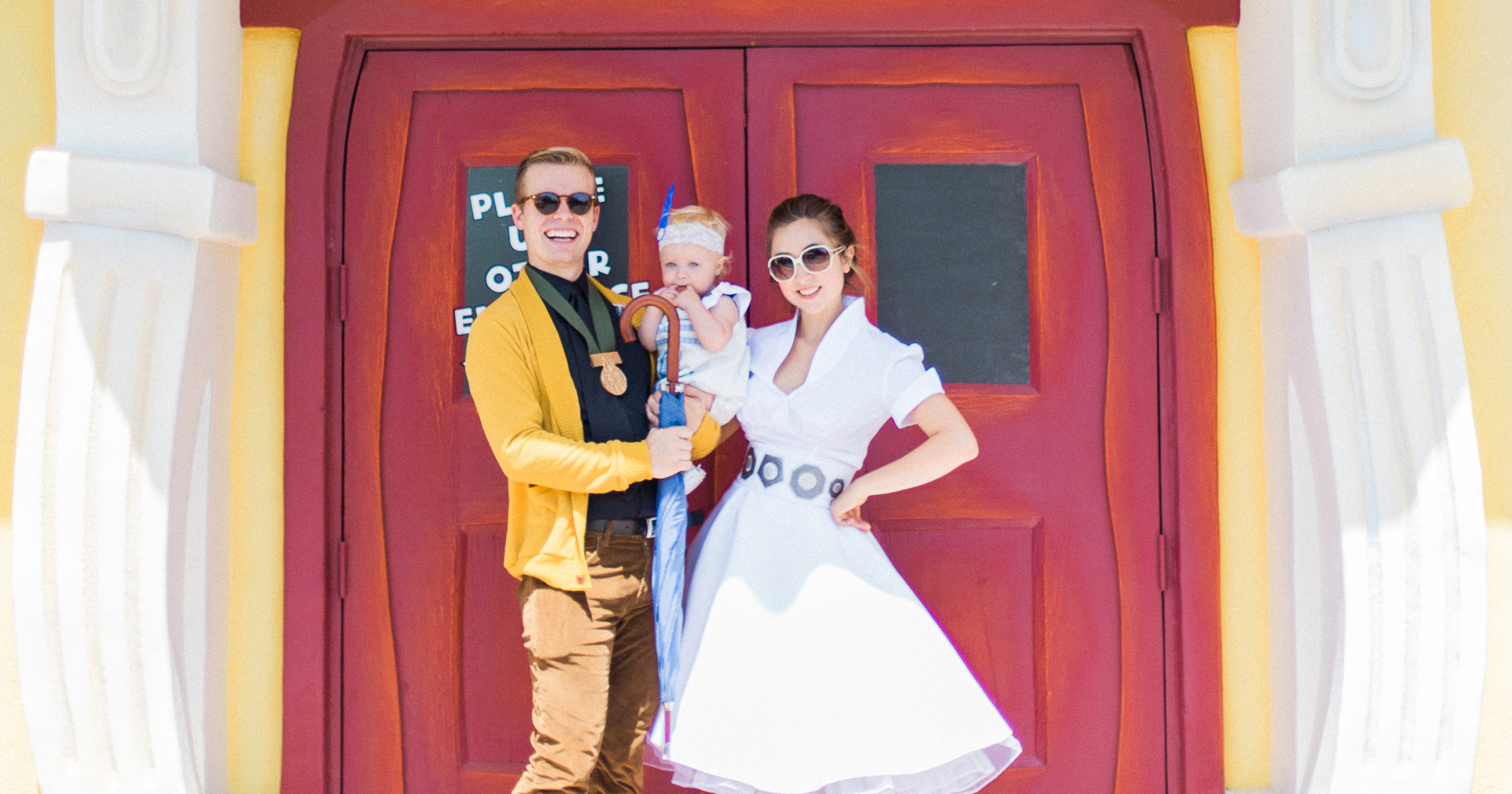 MCDONALD FAMILY SESSION | DISNEYLAND DAPPER DAYS 2016 | ANAHEIM, CA
If you live within a 50 mile radius of Disneyland and a little obsessed with all things Disney (like my family is), you're more than likely a passholder. You probably also know about the special days Disneyland has throughout the year. Dapper Days being one of them.
I've always wanted to dress up for Dapper Days, but it takes much more planning than I can do, but if you're amazing like the McDonald Family. You not only plan for Dapper Days, You make it Star Wars themed!
I had so much fun following fellow Disneyland fans Jessica, Garret, and Amelia around Disneyland for an hour, capturing them in their awesome get-up, of Luke, Leia, and R2-D2 (how awesome is her little dress?!). I definitely need hang out at Disneyland all day on Dapper Days and capture all the fun going on!
If you'd like to book a session, especially at disneyland, feel free to drop me a line!