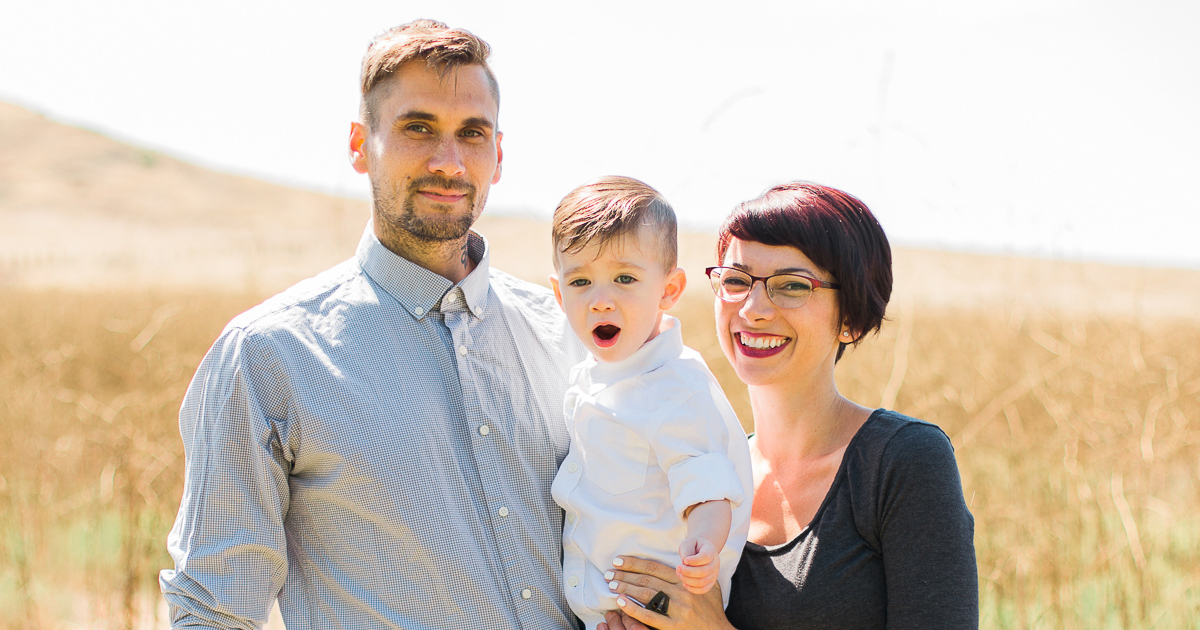 TAYLOR FAMILY | QUAIL HILL TRAILHEAD | IRVINE, CA
All the hills out in South OC were so beautifully lush green at the beginning of spring. Now that the heat has set in, we're getting beautiful golden brown hills that made this family session one of my favorites so far! I had the pleasure of meeting Julie, Nic and their son grey at Quail Hill Trailhead for an afternoon family session a few weeks ago.
Their son Grey, with his favorite wooden train in hand, immediately warmed up to me and was fascinated by pressing the big shiny button on my camera and was a blast to take photos of, with his great big smile and fascination with everything out at Quail hill. It was a lot of fun capturing their family and am thrilled to share their session with you!